"Accountability Meeting- A Journey Of Success"
After a tough loss to the Brooklyn Nets, the Toronto Raptors held an accountability meeting led by Fred VanVleet, Pascal Siakam, and Thaddeus Young. At the meeting, Fred pointed out that no one likes to cuss or fuss, but there are times you need to let people know the standards and tighten up the ship.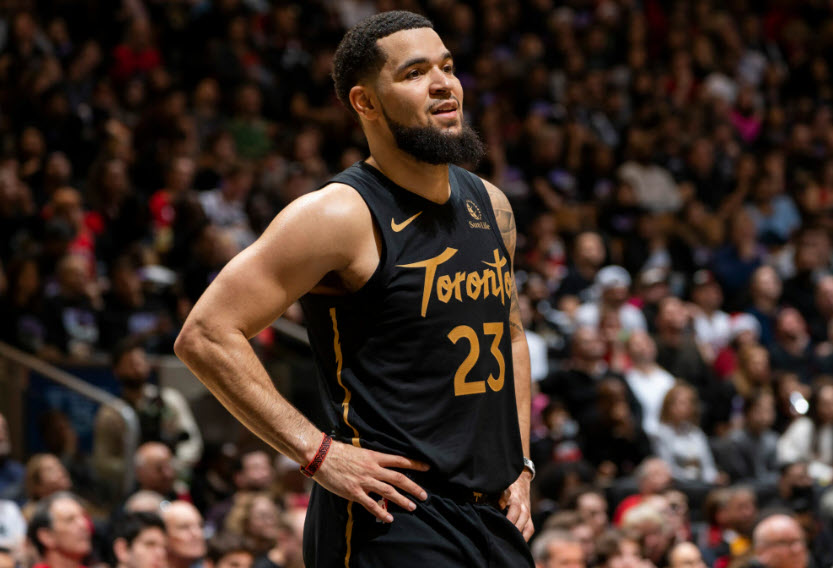 Fred VanVleet has a long journey in the NBA: from potential cuts before training camp, G League stints, roster spots earned on merit, contributions to championship teams and All-Star berths. Fans should respect this track record. His experiences have given him an understanding of what it takes for players to reach their full potential on and off the court. This accountability meeting was a success because it helped players learn how to improve their game while still upholding standards within the locker room.

Fred was brave in calling out his teammates, and it paid off. He reminded them of the importance of hard work and commitment. His words were heard by other players on his team and around the league. It is a reminder that everyone should be held accountable for their actions no matter what level they are playing at, which can ultimately lead to success. Fred's words will stay with his team for a long time, and the Raptors will likely benefit from this moment in the future.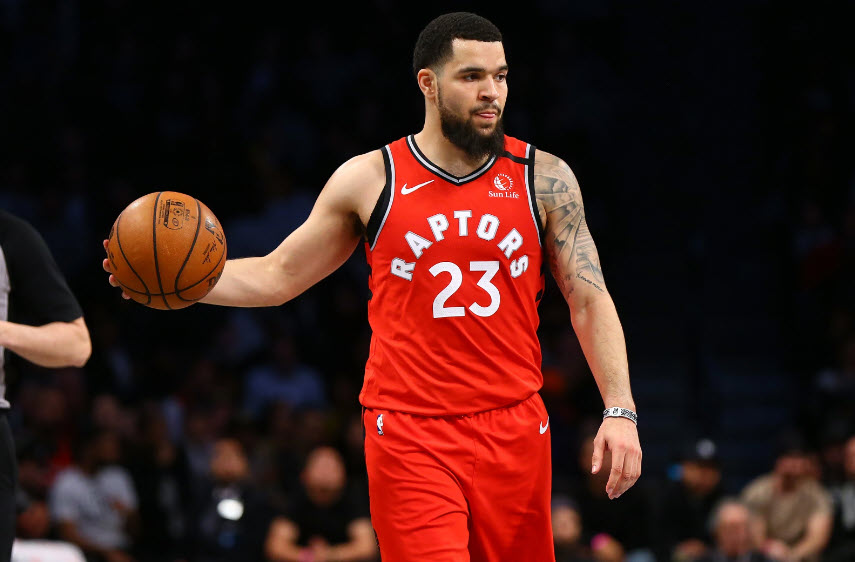 Accountability is the key to building a successful team.
It's like the captain of the ship. He knows what he's supposed to do and how to get things done. The captain makes sure everything goes smoothly, and everyone follows the rules. Without accountability, no team can succeed.
Accountability means responsibility. A leader who takes responsibility for the success of his/her team and ensures that everyone else is also responsible. Fred VanVleet showed that to us. To ensure accountability, there must be clear expectations and goals set out for the players. Everyone must know exactly what they're expected to do and why it's important. They must be able to see the big picture so they can understand how their work fits into the bigger picture. It's easy to blame others when something goes wrong. But if you take responsibility for your mistakes and failures, you'll learn from them and grow stronger. You'll become a better leader because you take ownership of your actions. And the team will benefit from it too.
When you take responsibility for your actions, you show that you care about the team. When you take responsibility for your errors, you demonstrate humility. Humility shows respect for others. And respect is the foundation of teamwork. Without accountability, teams cannot succeed. So the next time you try to start a new project, think about accountability first. Make sure you have clear expectations, goals, and roles, and that everyone understands what those mean. Then, make sure you hold yourself accountable for meeting those expectations.

At the end of the day, everyone has their own opinion on how criticism should be handled, but Fred VanVleet took a step forward in holding his teammates accountable. Players need to be held to their highest standards, and Fred was right in calling out his teammates to ensure this happened. Accountability meetings are positive as long as they are led with respect, but ultimately it is up to the team's leadership to decide how they want to handle it. The Raptors have committed to each other to reach their full potential, and this accountability meeting was a step toward achieving that goal. It is now up to the players to take ownership of their actions and rely on one another for support. With commitment and hard work, success will follow.